>>> WINNER <<<


created in 8 hours at the
on March 14, 2009
assigned theme:  "Stimulus"
This 15 second short animation was created in 8 hours with the assigned theme: "Stimulus" (which was a pretty hot topic in 2009). The theme was given to us a week in advance, and we were allowed to use 4 previously made digital assets (stills or video clips) and prepared audio/music, but everything else was made on the spot.
This animation also got me a mention in motionographer.com, calling it an

'addictive gem'

.  The I find the imagery in this piece still gets a response out of people today.
The theme here was "Stimulus" and that was a very hot topic in 2009.
When I was a kid, I had a pen that was filled with shredded dollar bills... I always wondered if I could open it up and tape them back together and get rich!  I guess that may have given me the idea for this part.
I recently saw an enpage for a TV show that looked remarkably like this (which I made in 2009)
in an effort to accomplish a lot in 8 hours of work, I shot some video elements over greenscreen during the competition.  These Matchbox cars were among the stuff I shot.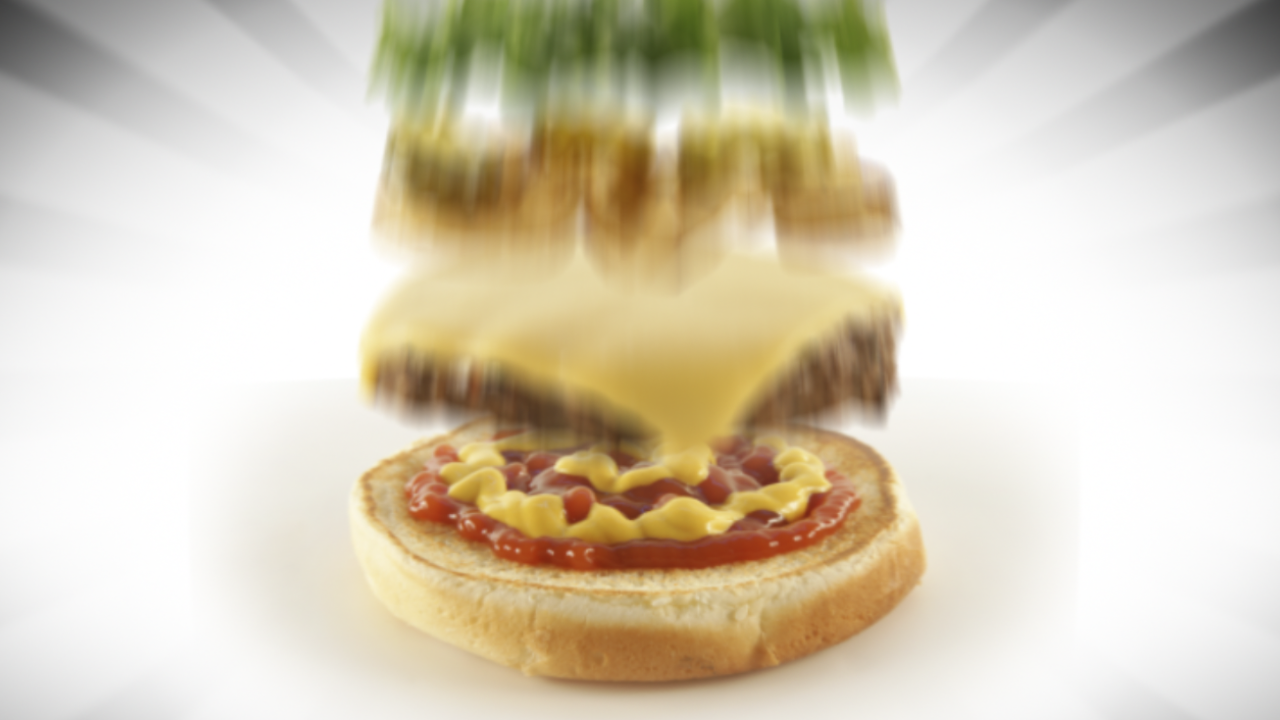 "and we all go down together"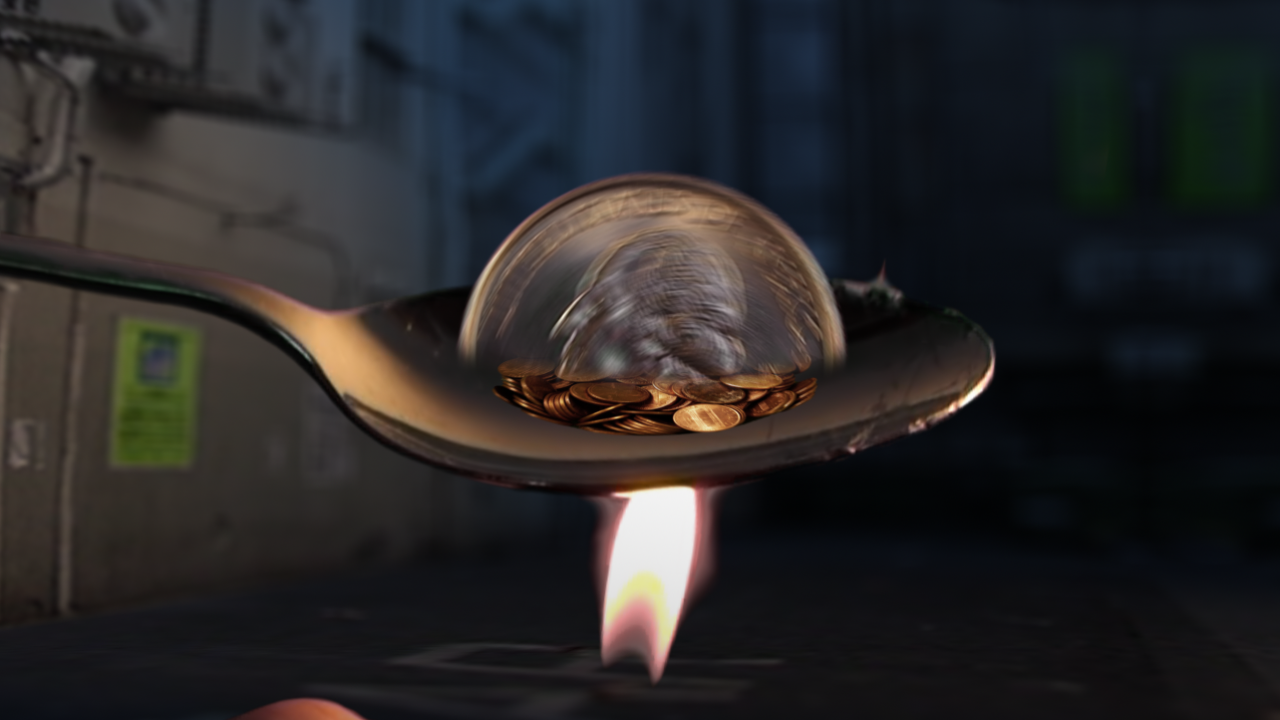 This part really seemed to get a reaction out of the crowd at the competition.